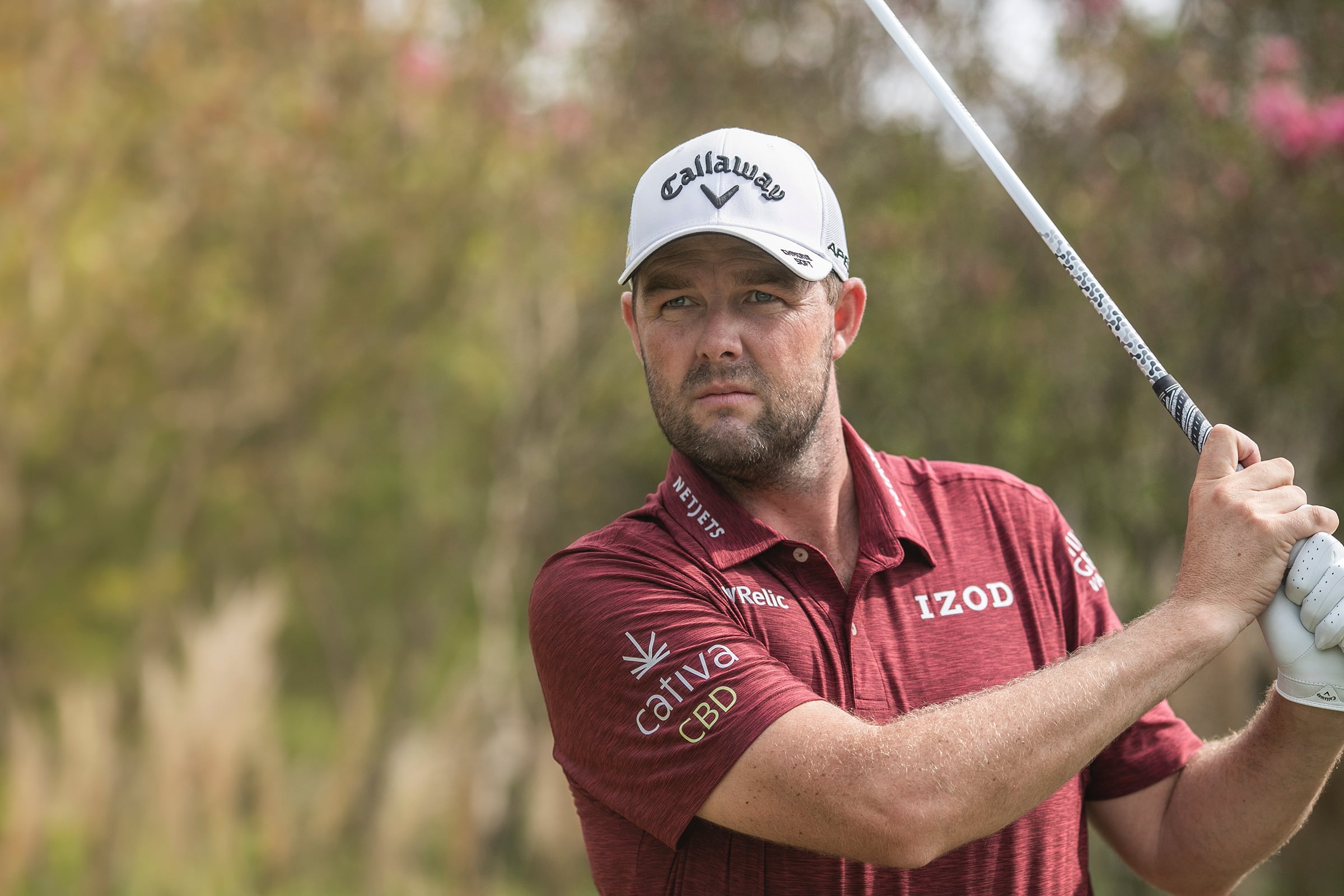 Cativa CBD is proud to announce that professional golfer and PGA TOUR leader Marc Leishman is the global spokesperson for its THC-free CBD products. Representing the peak of modern golf, Marc is a fearless competitor whose limitless energy and passion for golf perfectly embodies Cativa CBD.
"We are elated to have Marc represent Cativa CBD as we grow the brand across North America. Our partnership will not only allow us to reach a broader audience, but also deliver credibility on our zero-THC promise. He perfectly embodies Cativa CBD and what we stand for: health, wellness, and a winning spirit." - Dr. Johnny Garcia, CEO and co-Founder of Cativa CBD.
About Marc
Marc Leishman is an Australian professional golfer currently ranked #24 on the Official World Golf Ranking (OWGR) and is highly respected throughout the world of golf. Known for his dynamic, professional play, Marc started golfing as a child in his hometown of Warrnambool, Victoria. He won the Warrnambool Club Championship as a 13-year-old while playing in the same group as his father. In 2001, he won the Victorian Junior Masters, the South Australian Junior Masters and was the Victorian Boys champion.
In 2005, Marc started his professional career, and in 2009 joined the PGA TOUR. That year he was awarded the Rookie of the Year Award, after recording three top-10 finishes, which included a runner-up finish behind Tiger Woods at the BMW Championship, the third of the four FedEx Cup playoff events. He is the first Australian to win the award.
In 2012, Marc won his first tournament on the PGA TOUR at the Travelers Championship, coming from six strokes back of the 54 hole leaders to win by a single stroke. He became the second Australian to win the event after Greg Norman in 1995.
His win at the Travelers Championship was followed by wins at the 2017 Arnold Palmer Invitational, the 2017 BMW Championship, and the 2019 CIMB Classic.
The Begin Again Foundation
In 2015, Marc's wife Audrey had a near-death experience that lead to her being hospitalized. This experience, and Audrey's recovery, led the family to create the Begin Again Foundation. The foundation was "born out of a fiery passion for helping others", and works to bring life's most pressing needs to families experiencing medical and life crises.
The foundation has teamed with regional, national, and international organizations to help people with uninsured expenses and education around sepsis, and toxic shock syndrome (TSS). The Leishmans also have the LEISHLine Financial Aid Fund, which awards one-time $1,000 grants and services to sepsis, Acute Respiratory Distress Syndrome (ARDS) and Toxic Shock Syndrome (TSS) survivors across the country. To date, more than 100 survivors have received grants.
To learn more about the Begin Again Foundation, click here.
---
Back to List